Diseño y Construcción
El control, la seguridad, confianza y comunicación que necesitas.
Mi trabajo está enfocado desde la obra gruesa hasta el interiorismo, lo que incluye las etapas de presupuesto, ideas, planificación y construcción. A través de Architect atiendo personalmente cada aspecto de mis proyectos, siempre con profesionalismo, tecnología y conciencia sustentable, un aspecto transversal en cada etapa. Busco la estrategia apropiada y el manejo de recursos acorde con las particularidades de cada encargo.
En Architect podrás contar con la información de obra a través de un centro de documentación propio, lo que permite un fácil y dinámico acceso a las últimas versiones de especialidades vigentes de tu proyecto, optimizando tiempo y facilitando la coordinación de obra.
Ejercer como arquitecto independiente me permite trabajar con bajos costos, de manera que los recursos disponibles vayan principalmente orientados a la factura de diseño del proyecto.
Te invito a que desarrollemos tu proyecto maximizando sus oportunidades, a través de un servicio profesional y personalizado; trabajo que se verá reflejado en espacios únicos, gratos y eficientes.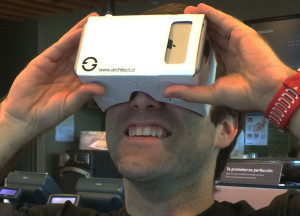 Virtual Reality
Proceso creativo en 3D
Estoy apoyando a Sentio en el desarrollo de su portal de realidad virtual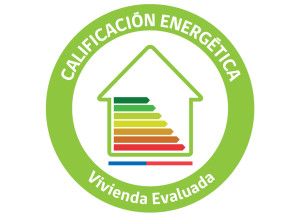 Evaluador Energético CEV
Acreditado por el Ministerio de Vivienda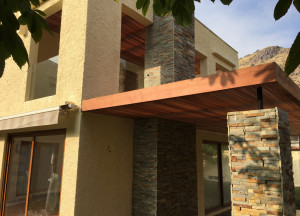 Interventions
Looking for the opportunity in every case
Santiago, Chile 2015
Las Condes & Lo Barnechea
'espacios intermedios'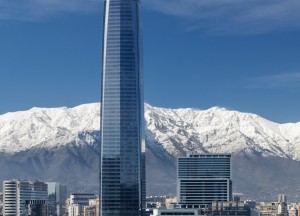 Costanera Center
The Tallest Tower in South America
SANTIAGO, CHILE (2007-2011)
700,000 m2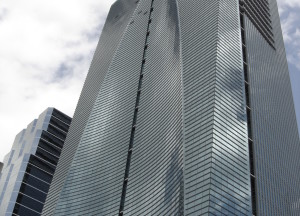 Espirito Santo Plaza
Mixed use Building in Miami Florida
MIAMI, FLORIDA, U.S. (2001-2003) 111,000 m2

In my early days at the university, studying architecture, I understood the power of design. It can be used to shape any form, process or idea, in order to turn something ordinary into an experience. Design has an unlimited power, based in creativity and hard work. My hope is to be able to help people through design. Affordable does not mean leave aside fashion, quality and style.